Sepanj Boutique Hotel is a 200 years old house in Kashan, Iran.
The house is restored and provides a tranquil ambience and different experiences for you.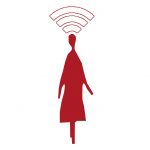 Free wifi to connect to your family and friends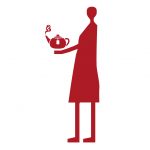 Breakfast from 8:00 a.m to 10:00 a.m.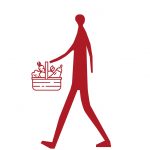 Fresh vegetables from the garden
Every morning we pick up fresh vegetables from our garden for breakfast.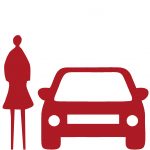 Pick up from the train and bus station can be arranged.
You want to go out, we can save your luggage in our store.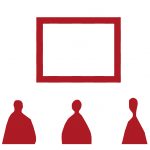 The house provided different opportunities for gathering and sitting together.