This house has a long history and therefore a lot of mysteries. In the restoration, we tried to reveal some of these mysteries and also show how Iranian architecture's structure works. Thus, we revealed the structure of the former ceiling of this house while keeping some parts intact to preserve the sense of the place. During your journey in this house, you can see these interesting elements.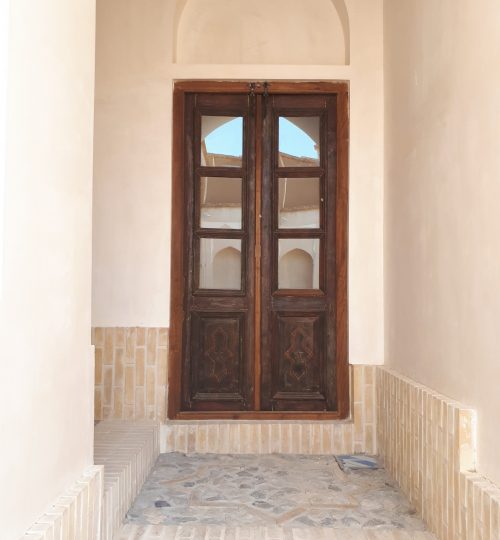 We serve a traditional breakfast with organic vegetables from our garden. Furthermore, our coffee shop serves a variety of traditional fresh drinks for you. The restaurant has a lovely view on both yards.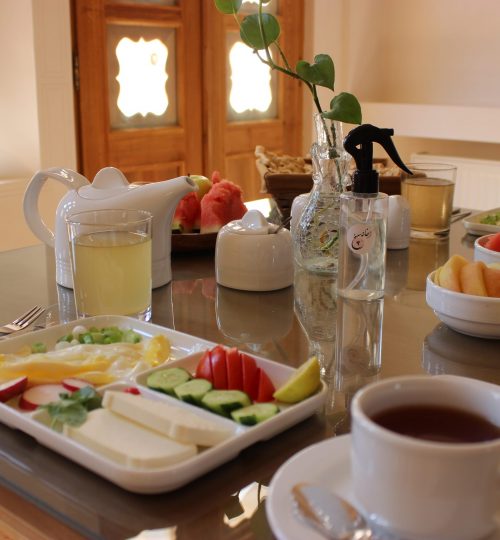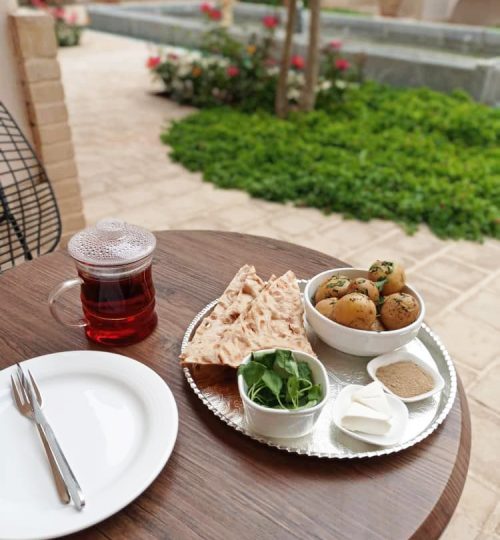 We have a dreamy cinema in this house, where you can watch any time you want from our collection of movies. Also, every night we offer a movie that we can watch all together.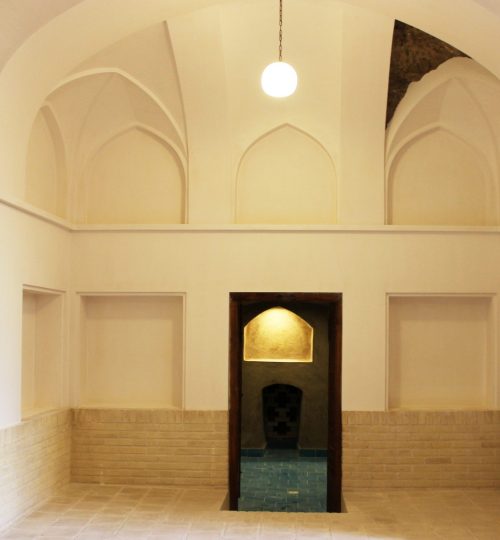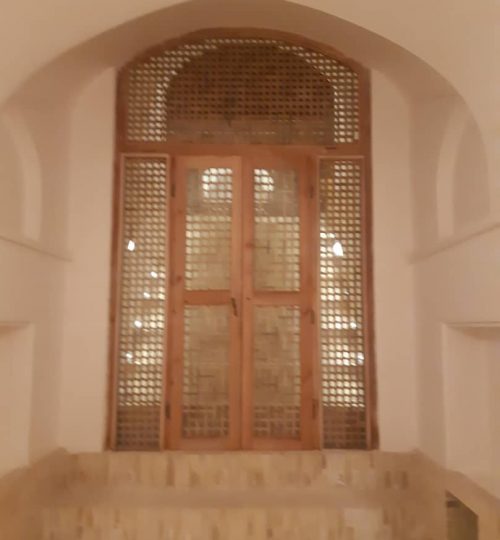 The house has a significant view on the Agha Bozorg Mosque's dome. You can spend time on our roof and enjoy the view on the mosque and other traditional roof tops. At night watching stars while drinking your tea is a phenomenal experience.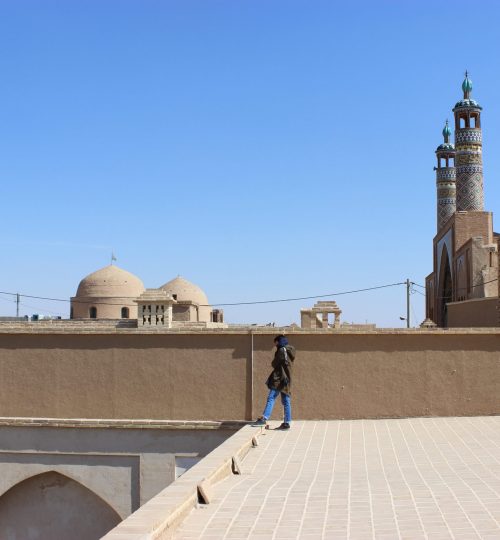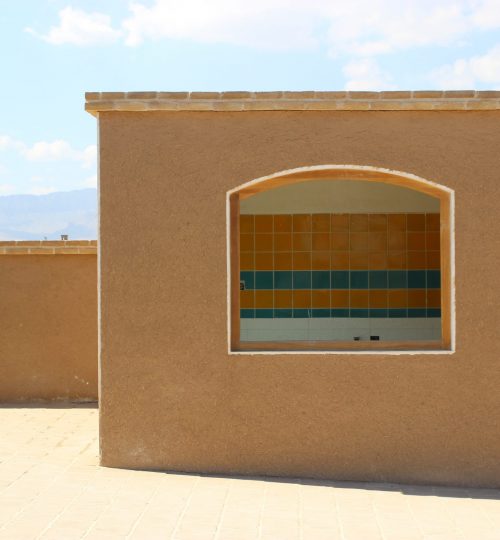 We have a small shop in Sepanj House. In this shop you can buy small traditional Iranian souvenirs for your family and friends while enjoying the intact ambiance of the shop.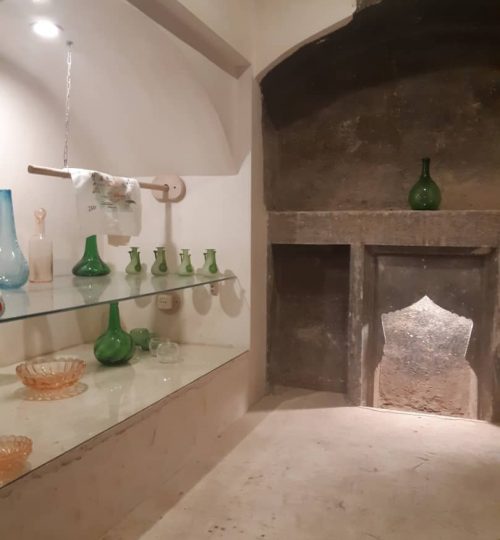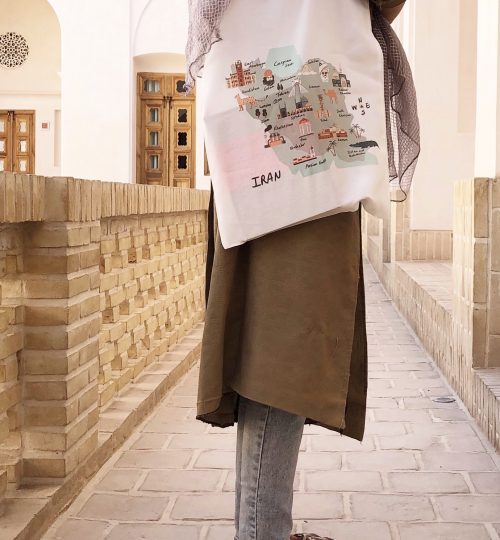 We create a space that you can work independently in a group or individually. We offer you a nice ambiance for working place in a historical house, with view and access to the yard, high-speed internet and flexible conditions for registering