Sepanj House has two courtyards. The main courtyard, which is also the center of the house, serves both as a place to relax and as a meeting place. Due to the unique historical architecture, there is always a refreshing breeze blowing here. It is connected by a water channel with another, quieter courtyard, where artifacts from ancient times found during restoration are displayed.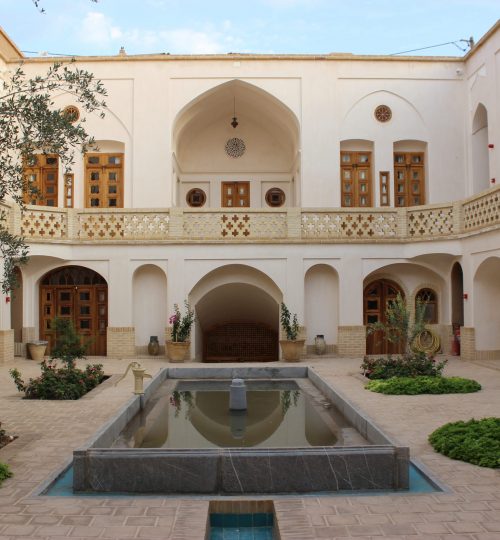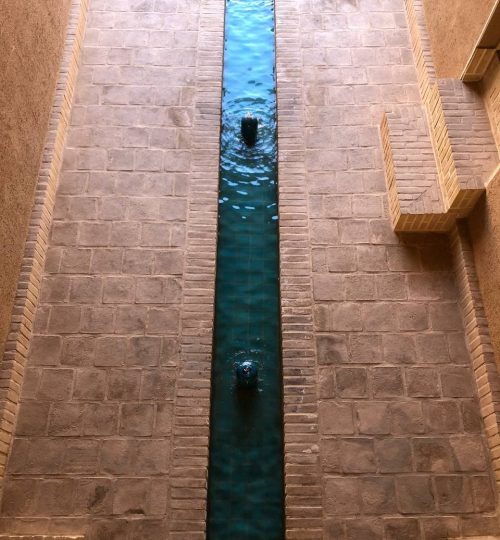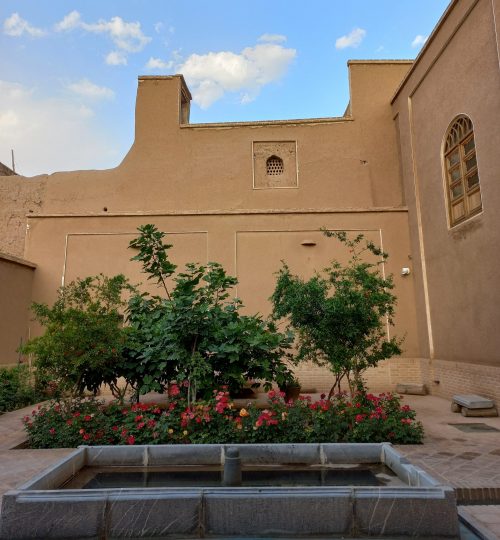 We serve a traditional breakfast with organic vegetables from our garden. Furthermore, our coffee shop serves a variety of traditional fresh drinks for you. The restaurant has a lovely view on both yards.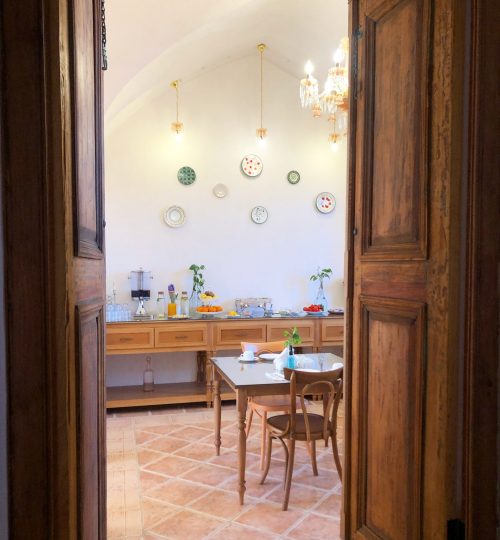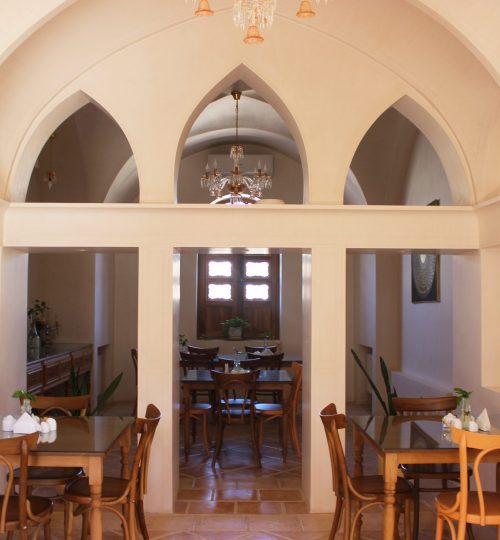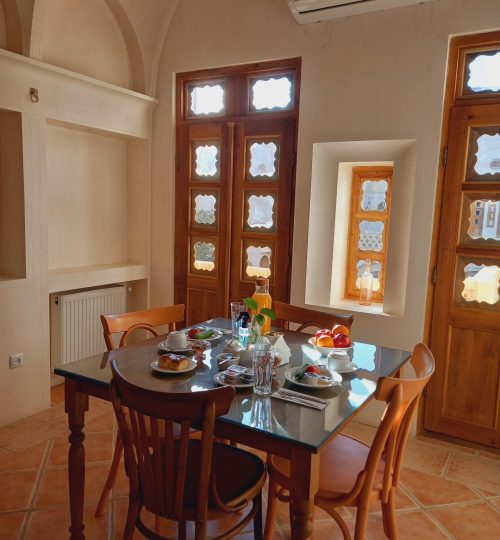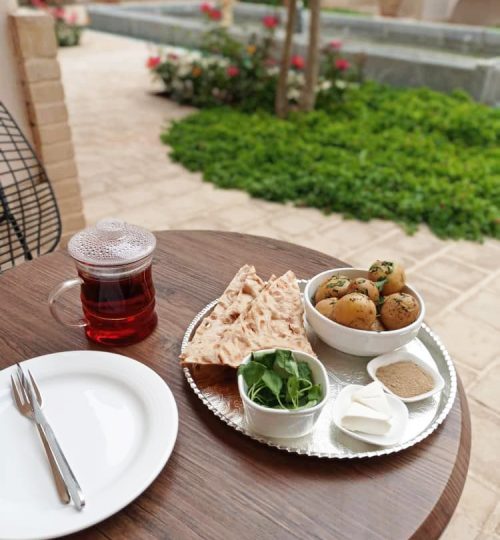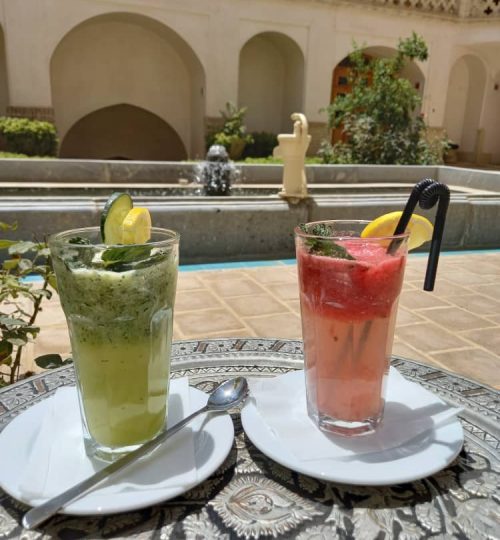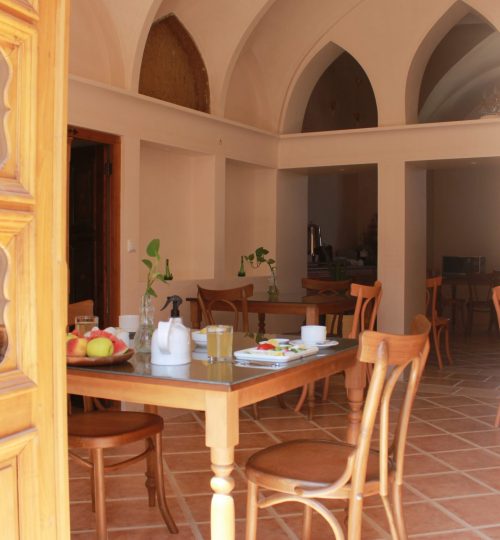 The house provided different opportunities for gathering and sitting together.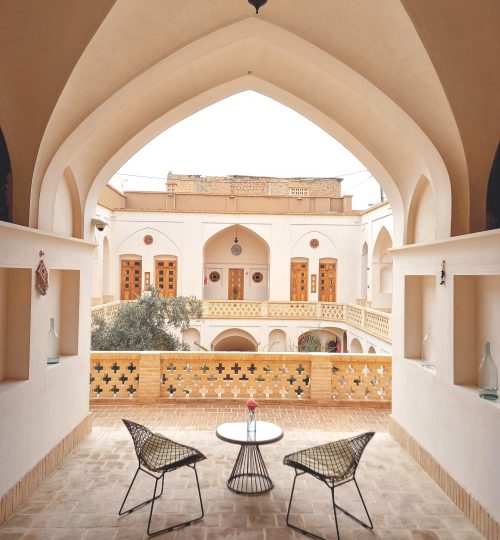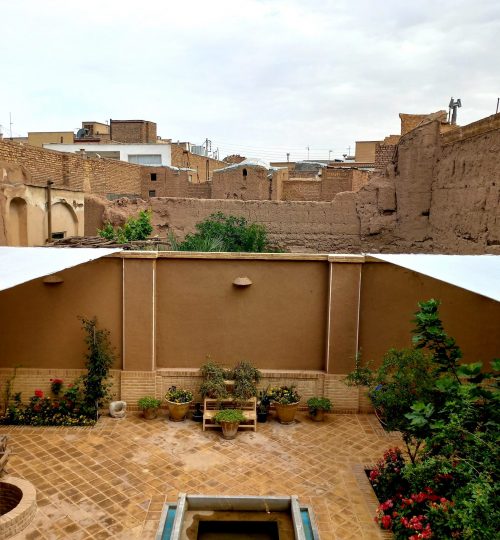 This house has a long history and therefore a lot of mysteries. In the restoration, we tried to reveal some of these mysteries and also show how Iranian architecture's structure works. Thus, we revealed the structure of the former ceiling of this house while keeping some parts intact to preserve the sense of the place. During your journey in this house, you can see these interesting elements.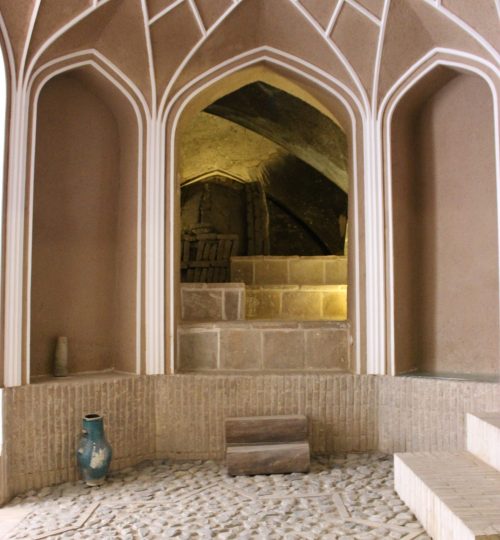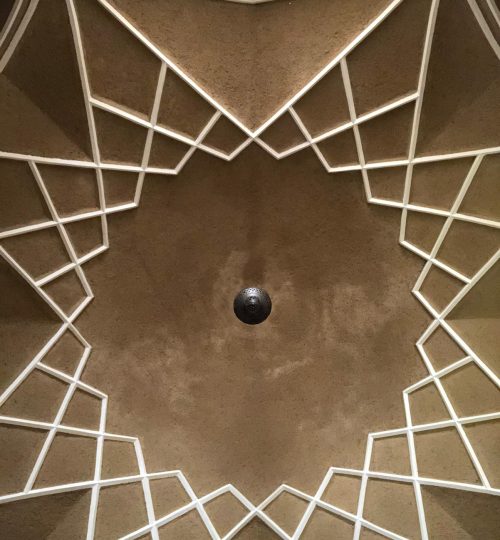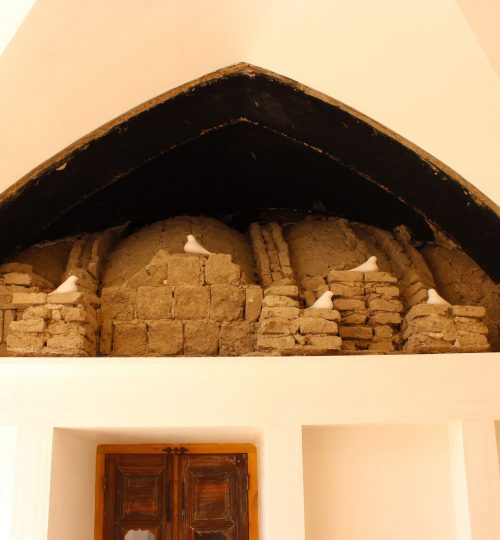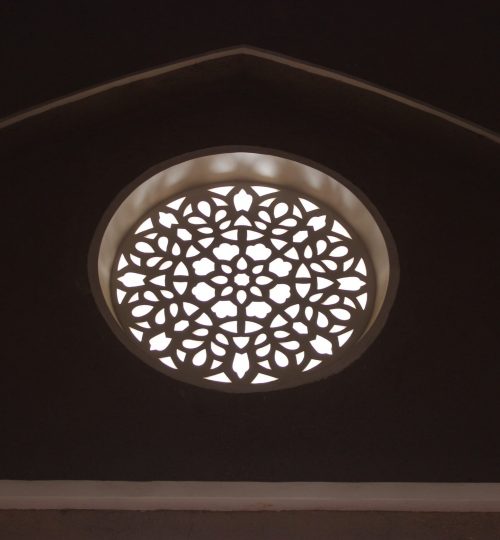 We have a small shop in Sepanj House. In this shop you can buy small traditional Iranian souvenirs for your family and friends while enjoying the intact ambiance of the shop.