Our rooms impress all with their individual charisma and historic flair. Experience the night listening to the calm ripple of water in the sound room or travel back in time in the history room or experience many more individual and special hotel rooms.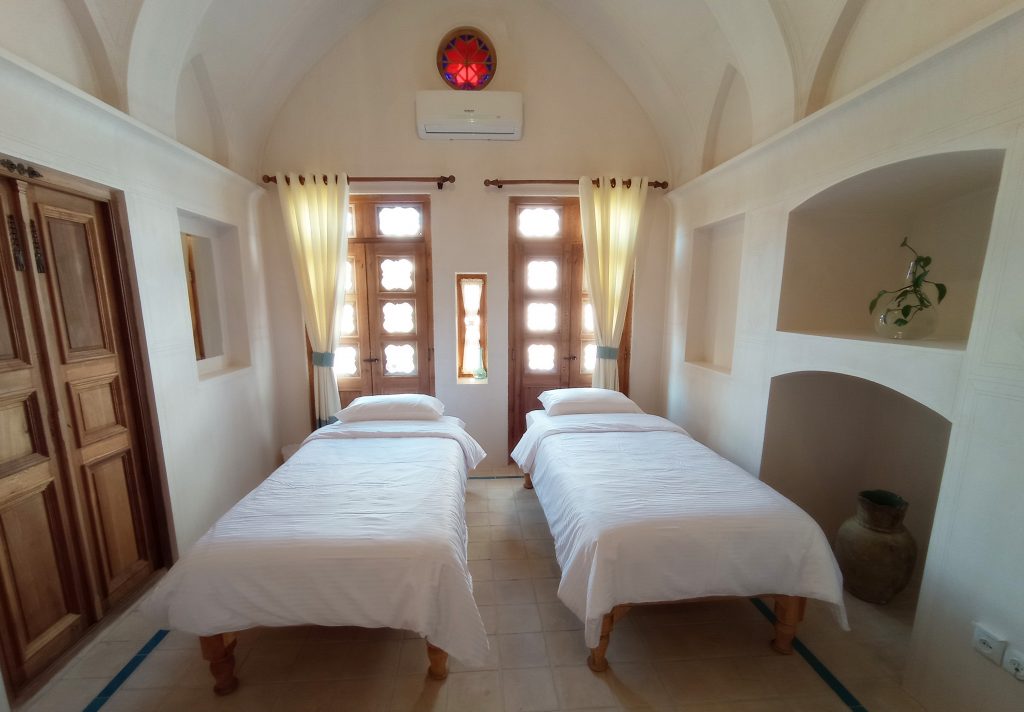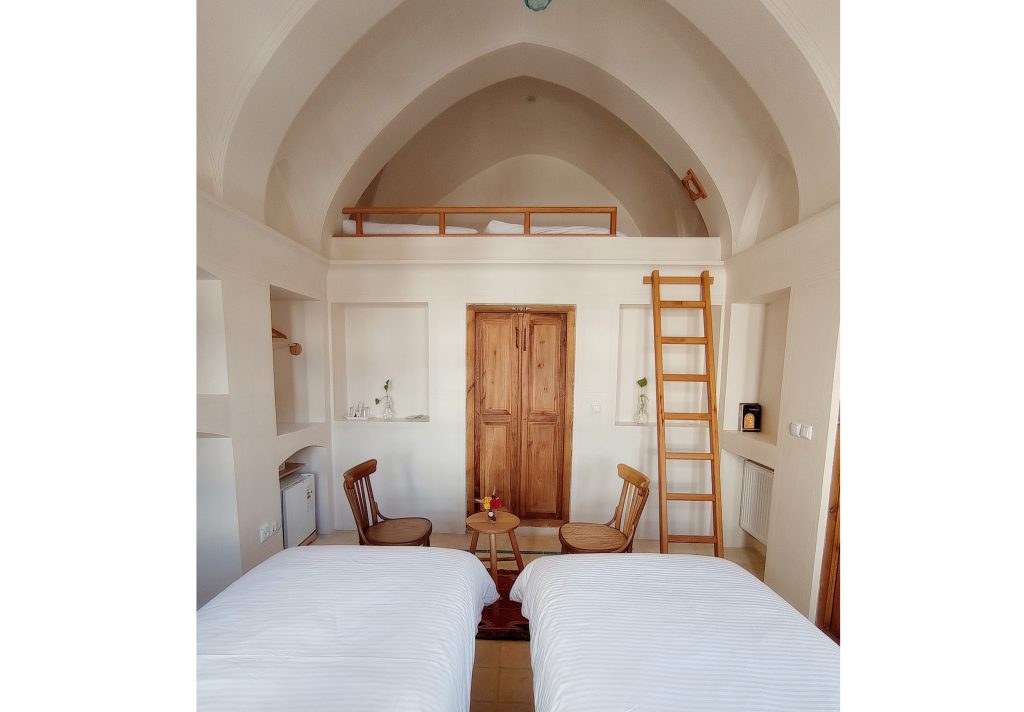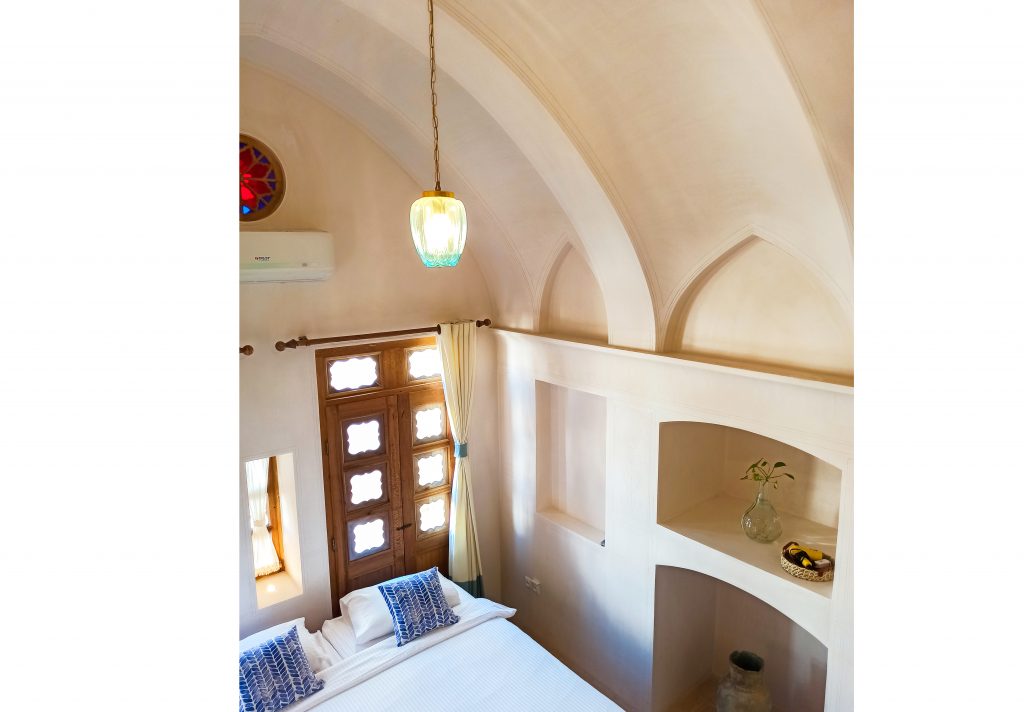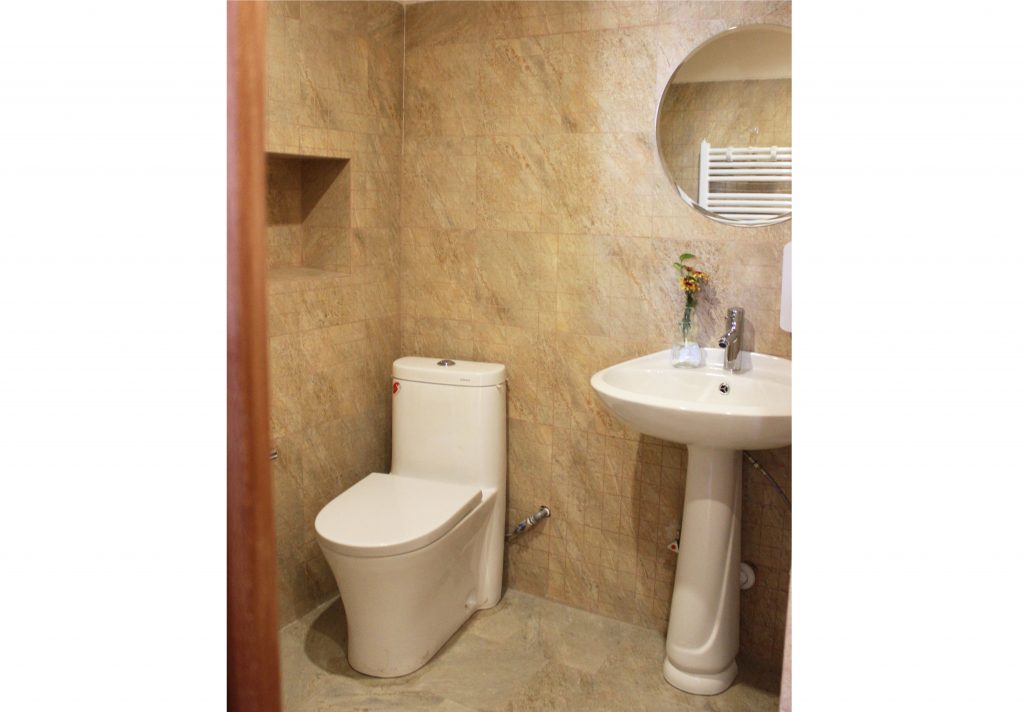 The room has access to the Eyvan (Terrace). The room is a spacy room with a semi floor which have access with ladder. The Semi floor is a nice place for sleeping, reading books, or drinking tea.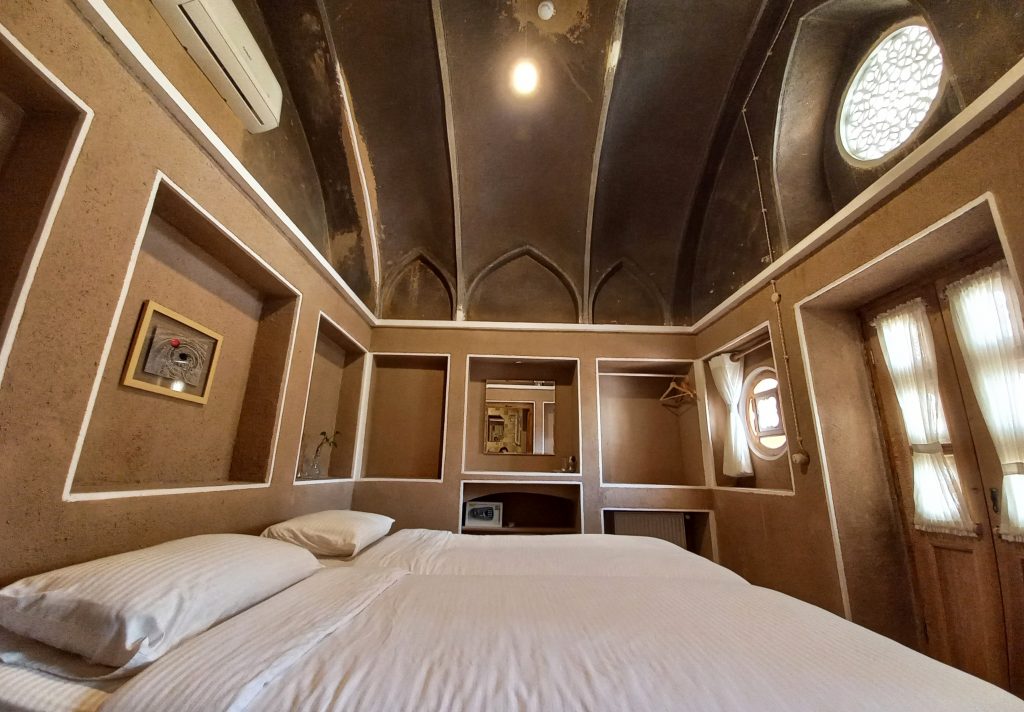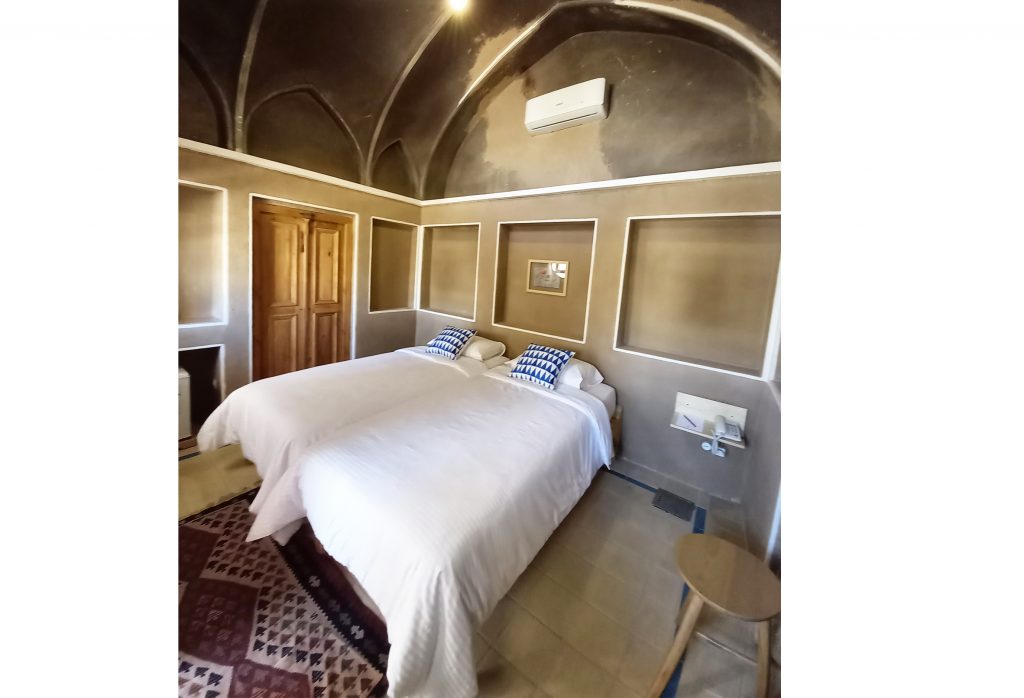 Roozane means aperture for light. The room was called so because it has elaborated beautiful aperture for light, which gives the room a special ambiance. The room ceiling is intact and has an antique appearance. With staying in this room you will experience a traveling in time and a nice view of our yard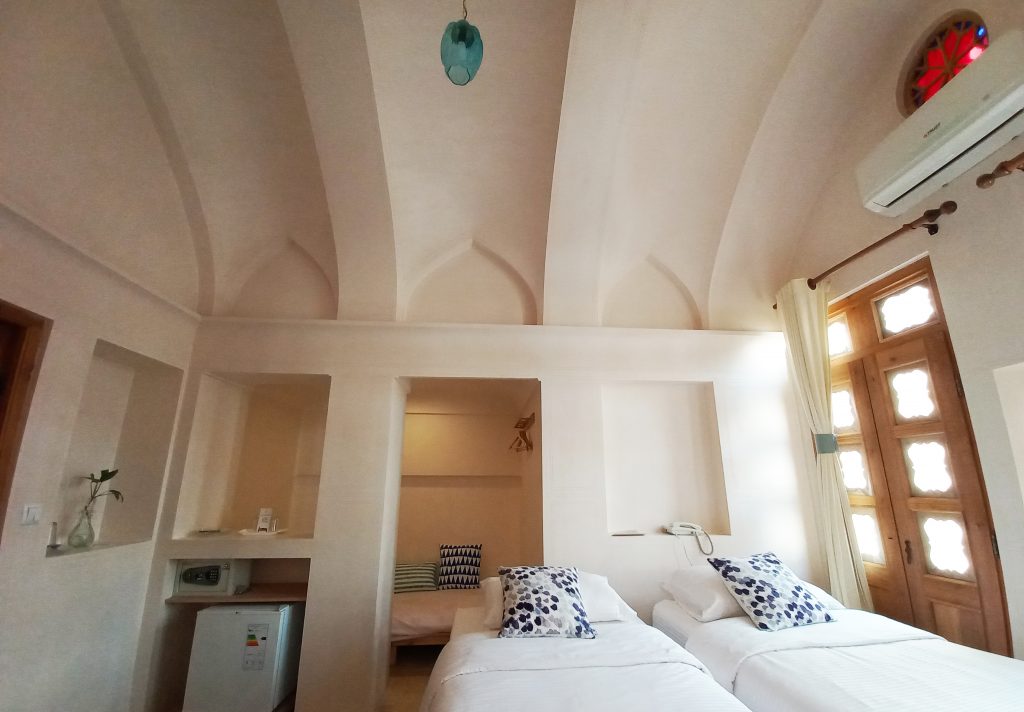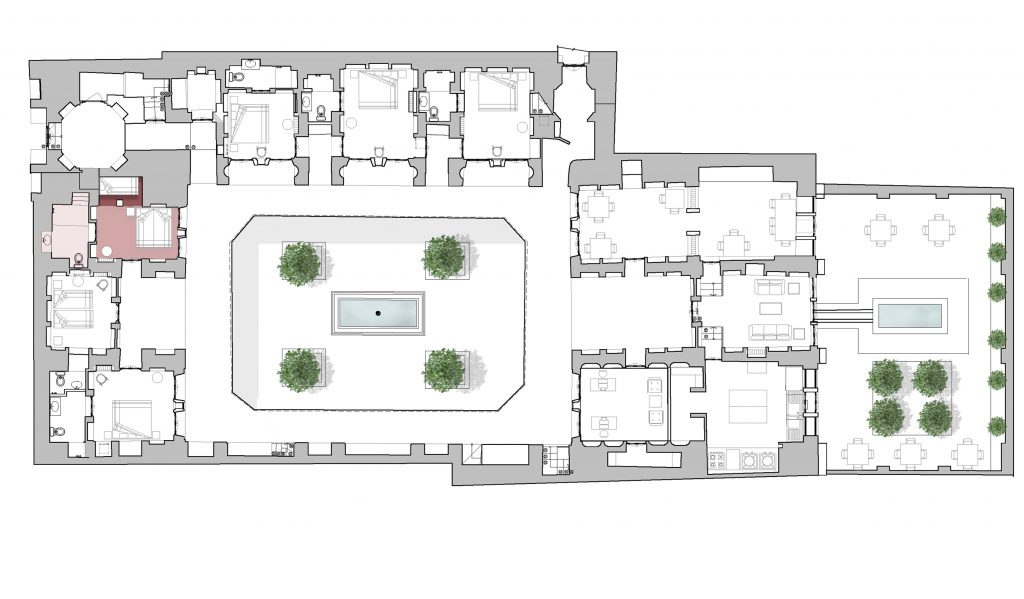 The room has access to the Eyvan (Terrace). It has a sitting area, which is nice for reading a book or drinking tea.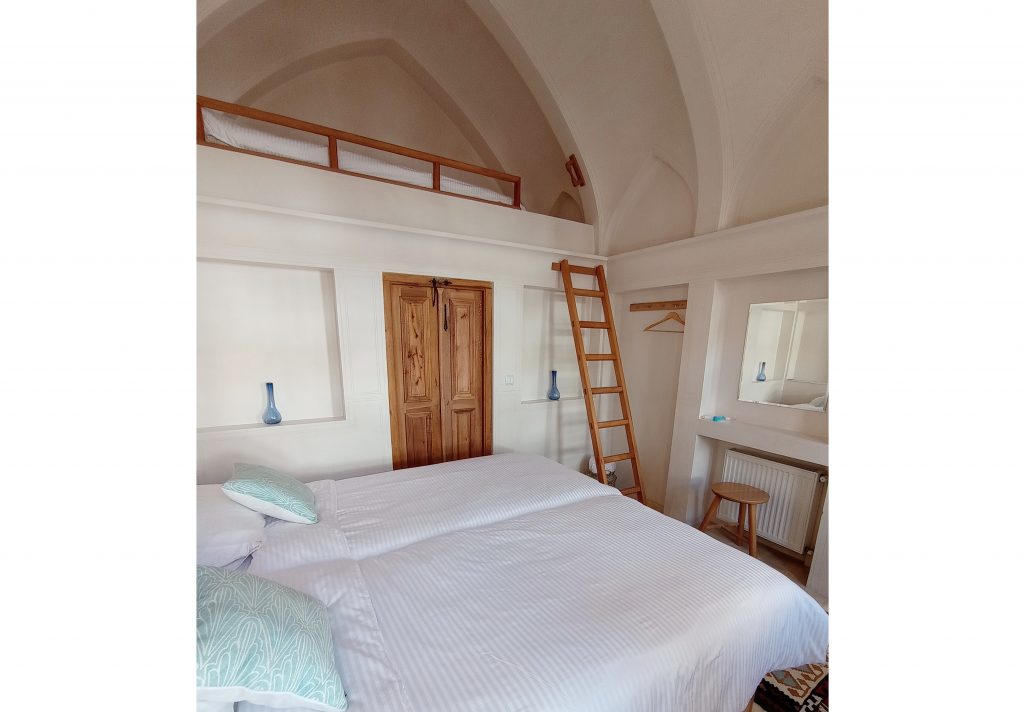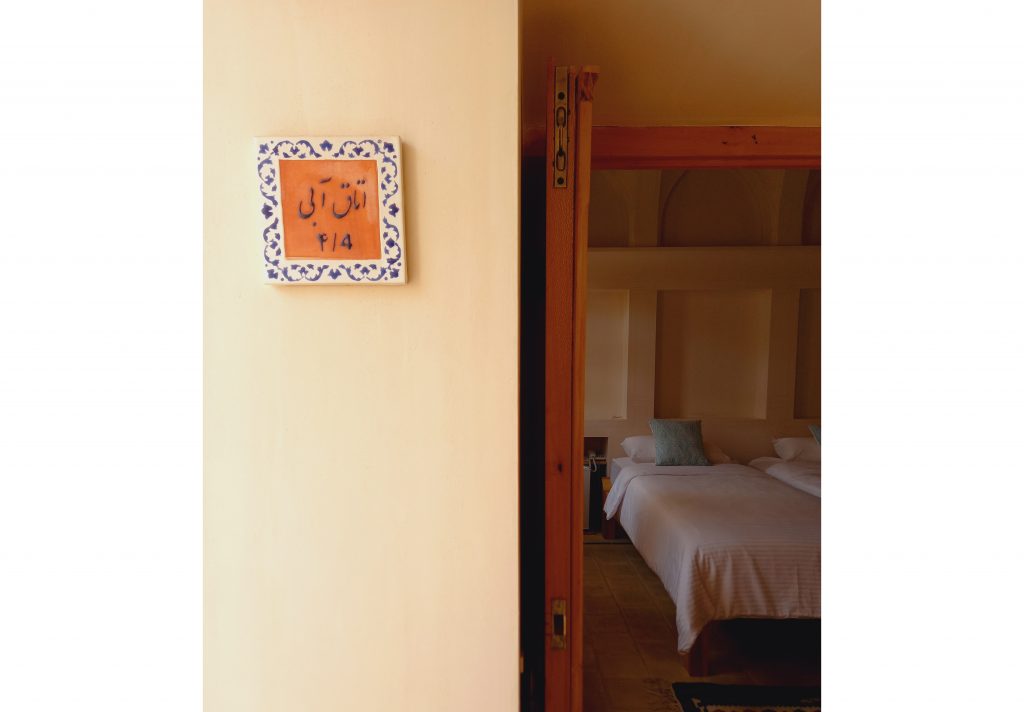 Abi means blue in Farsi. we named it after the book blue room by famous Iranian poet and writer Sohrab Sepehri. The room is a cozy room with a semi floor which gave it an interesting atmosphere to the room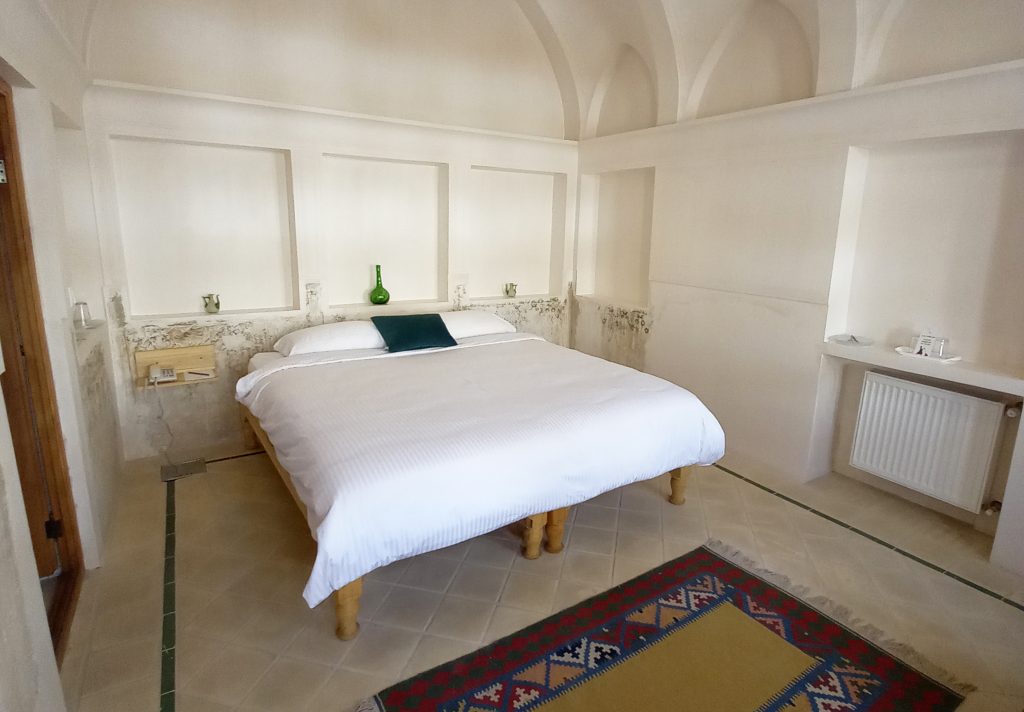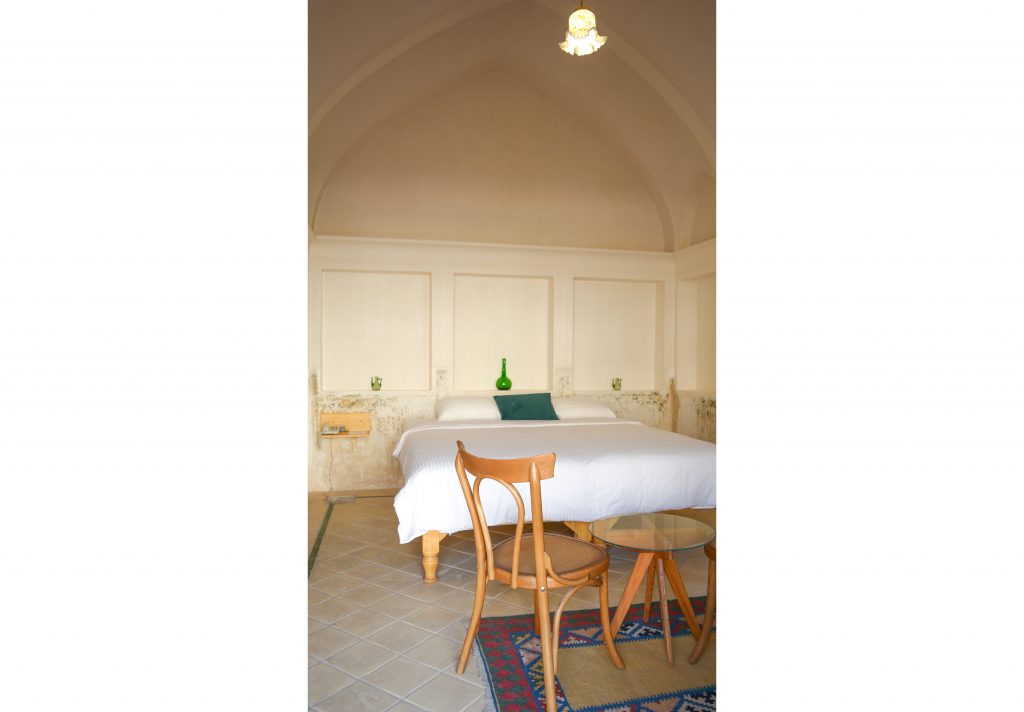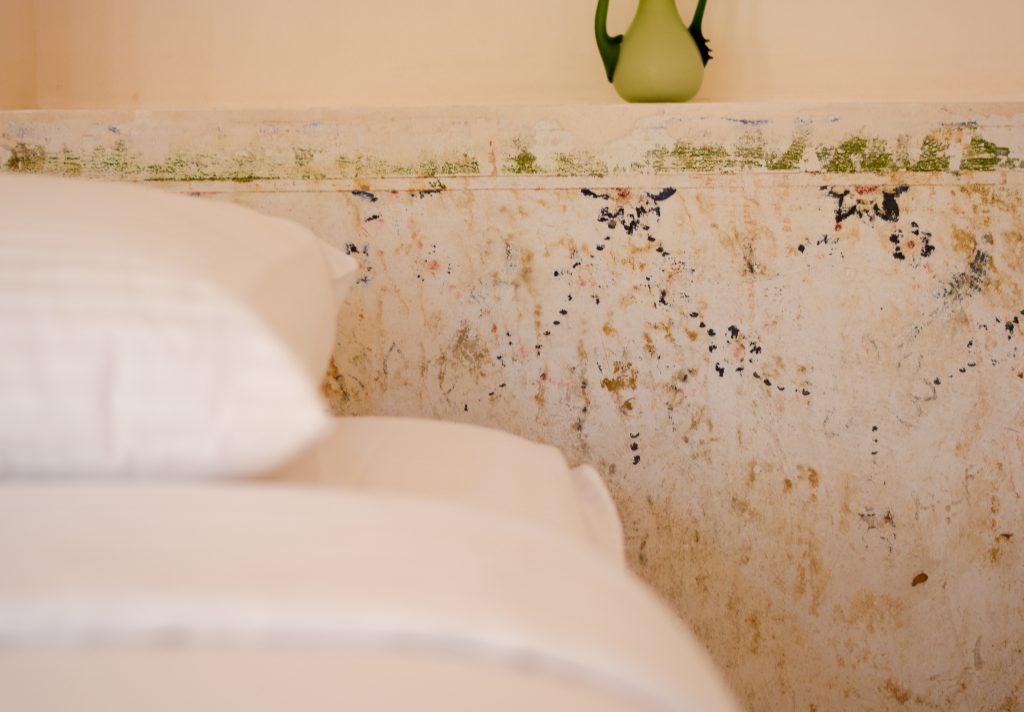 Neghash means painting in Farsi. The room is the only room with painting. The painting was conserved during restoration and gives it an antique look.
In the past, this room used to be the guest room.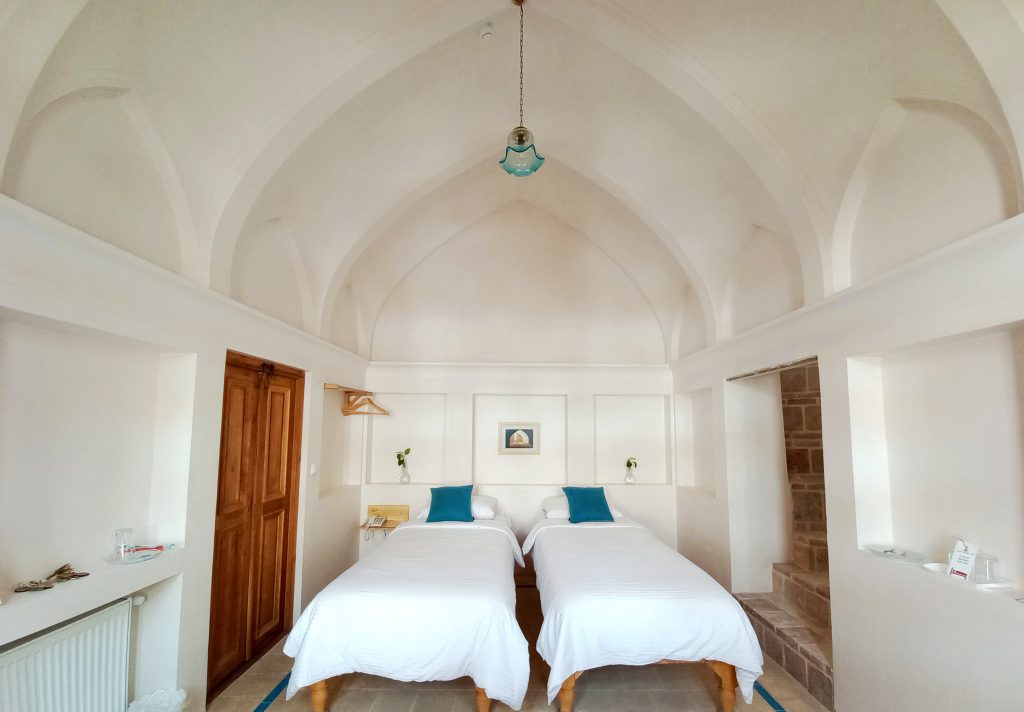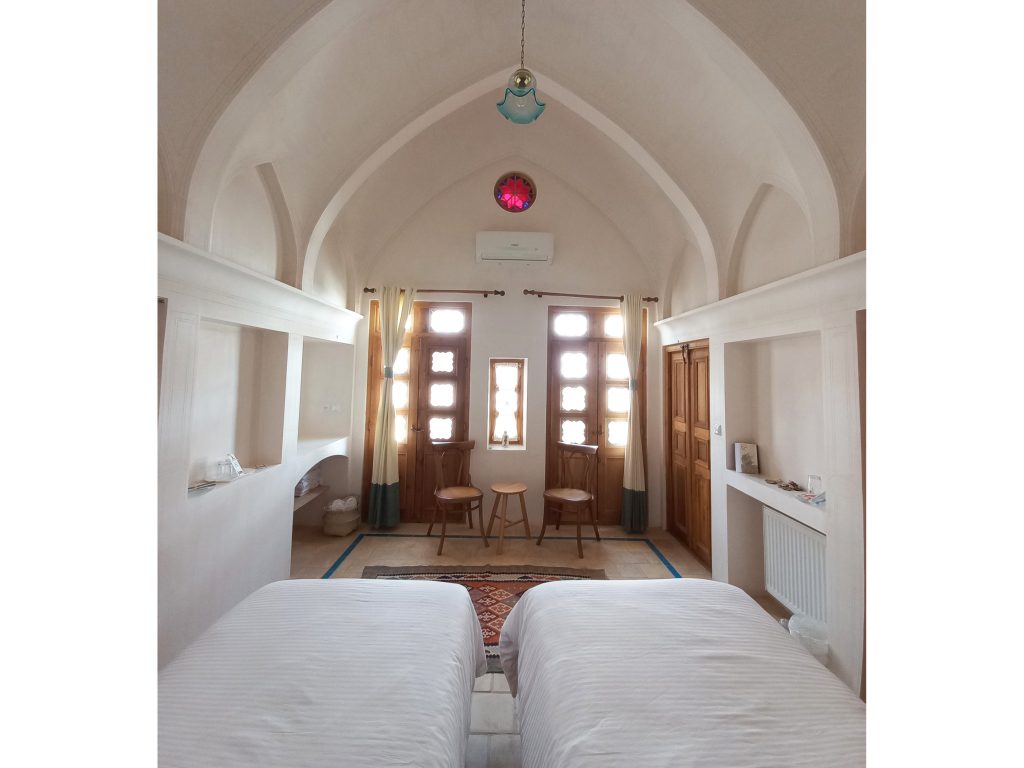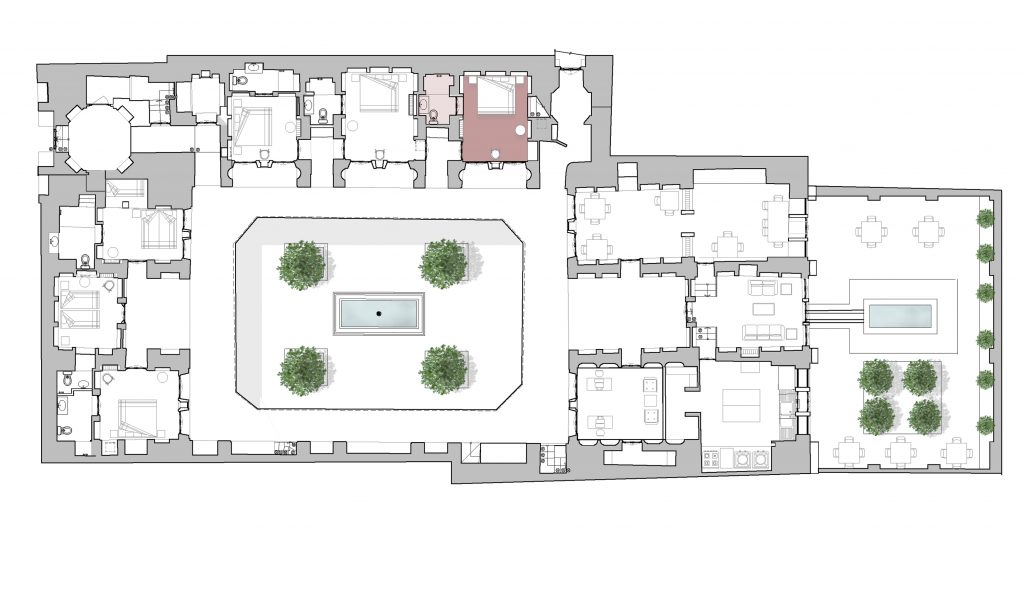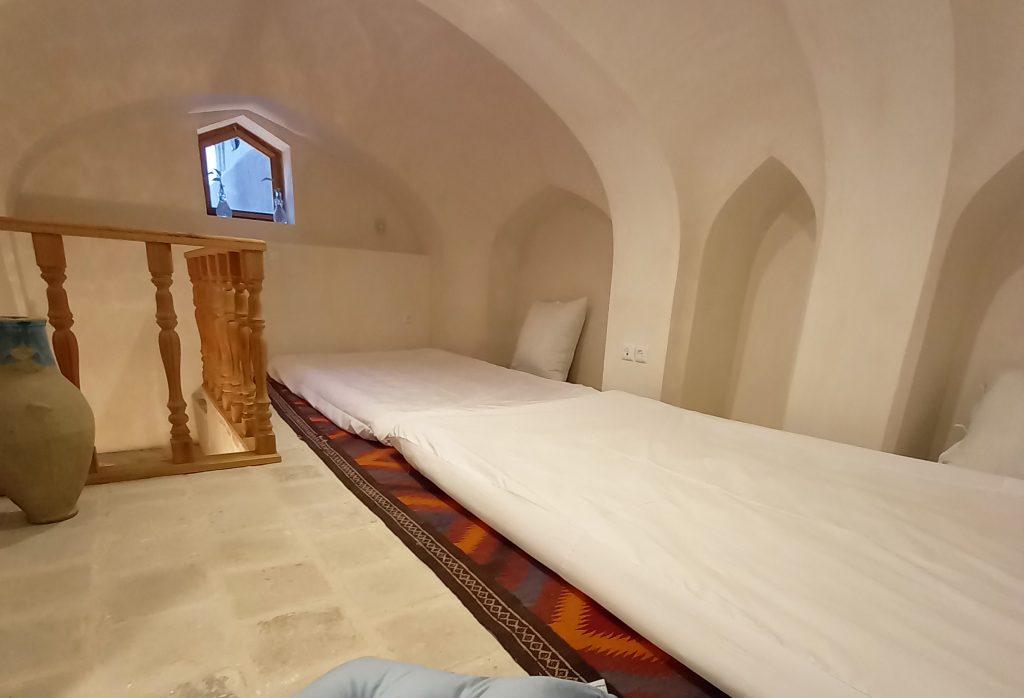 Negah means looking in Farsi. the room has three different views of the courtyard, the dome of Agha Bozorg mosque and traditional roofs, it is a view to enjoy the historical texture of Kashan.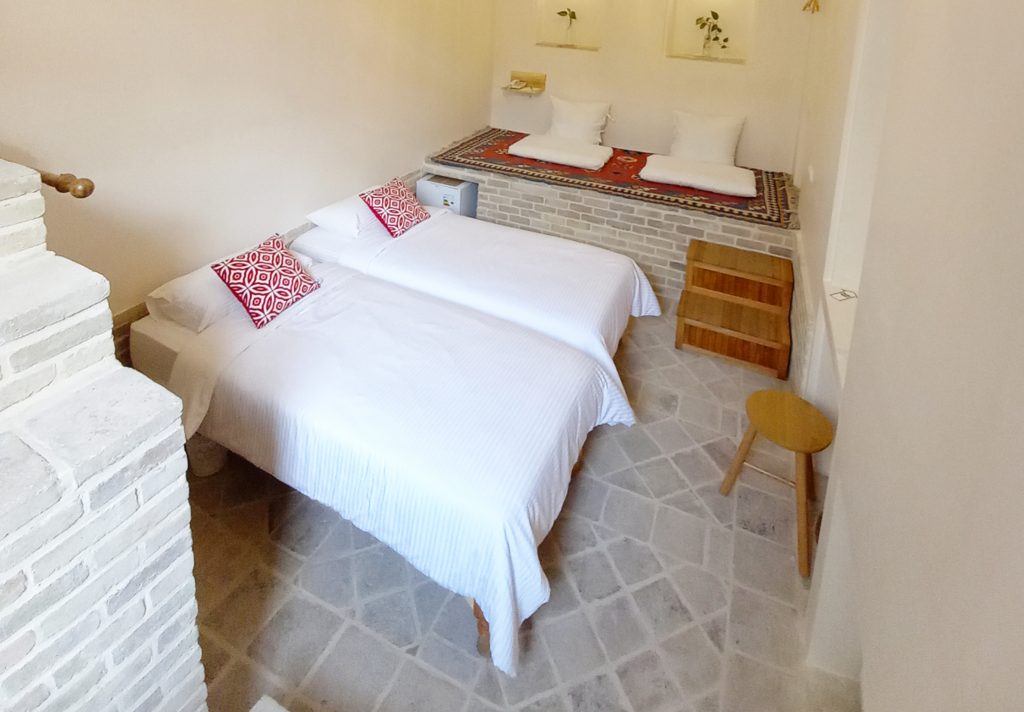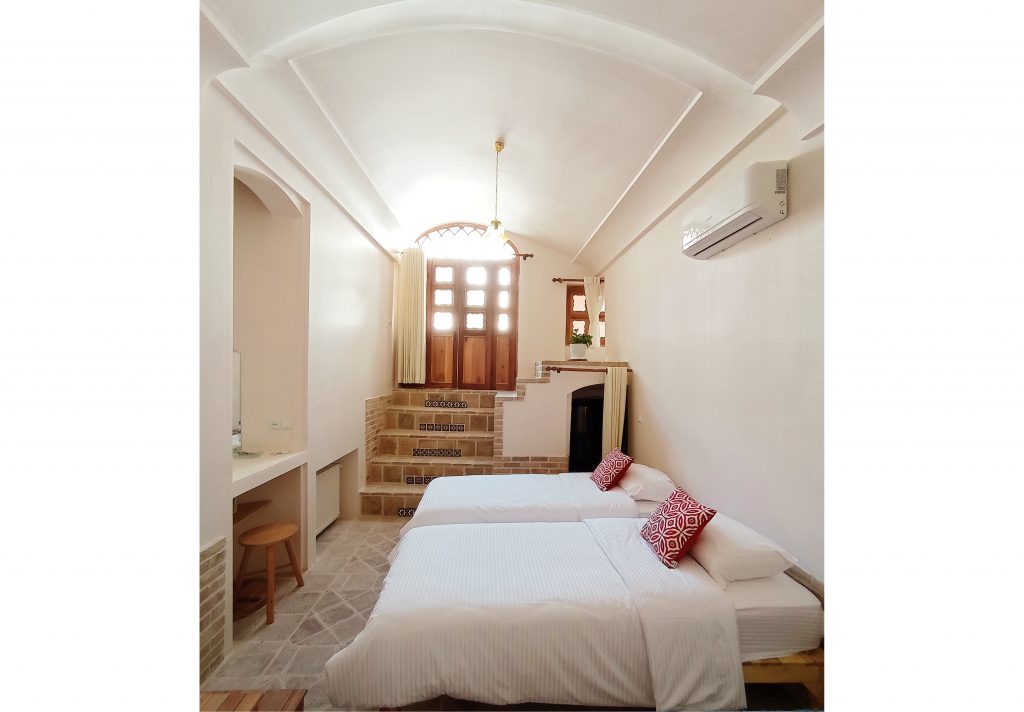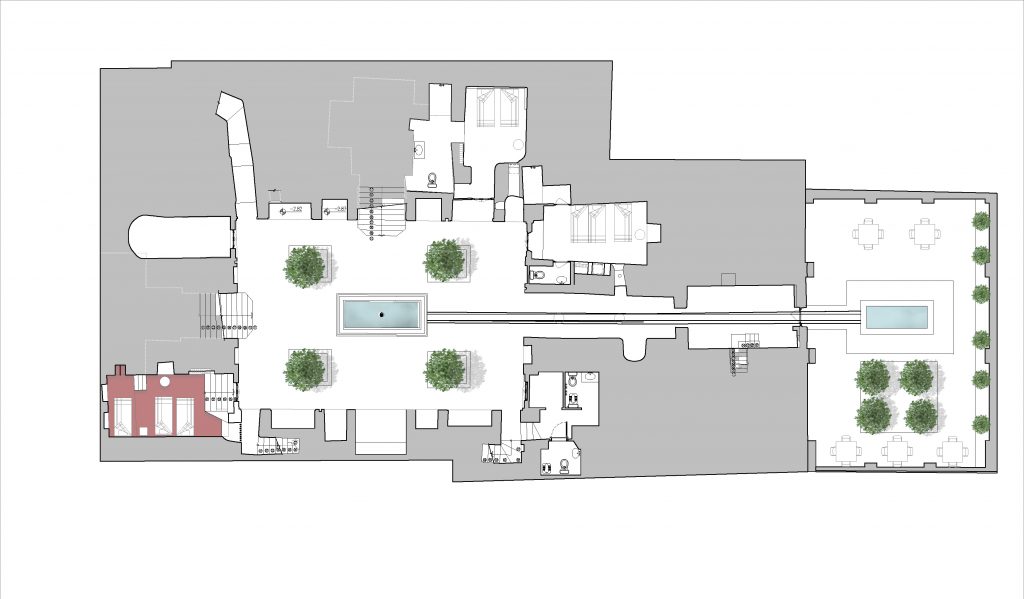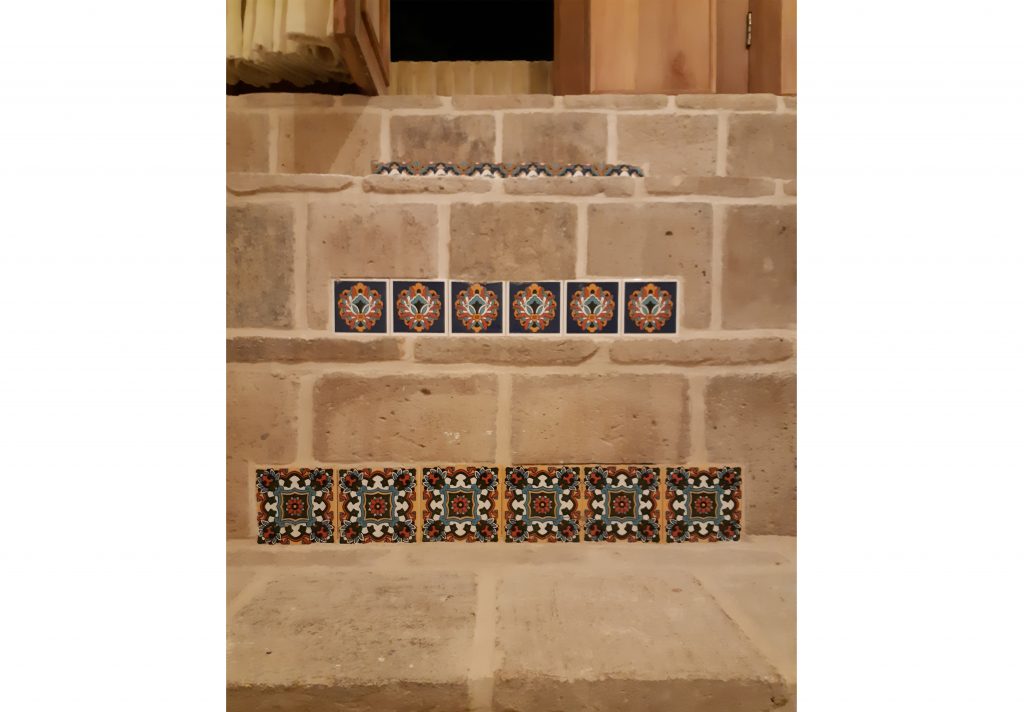 Hayat means life in Farsi. When you open the door and window of your room a fresh stream of greenery and vitality comes to your room. furthermore, you have a nice view of the yard.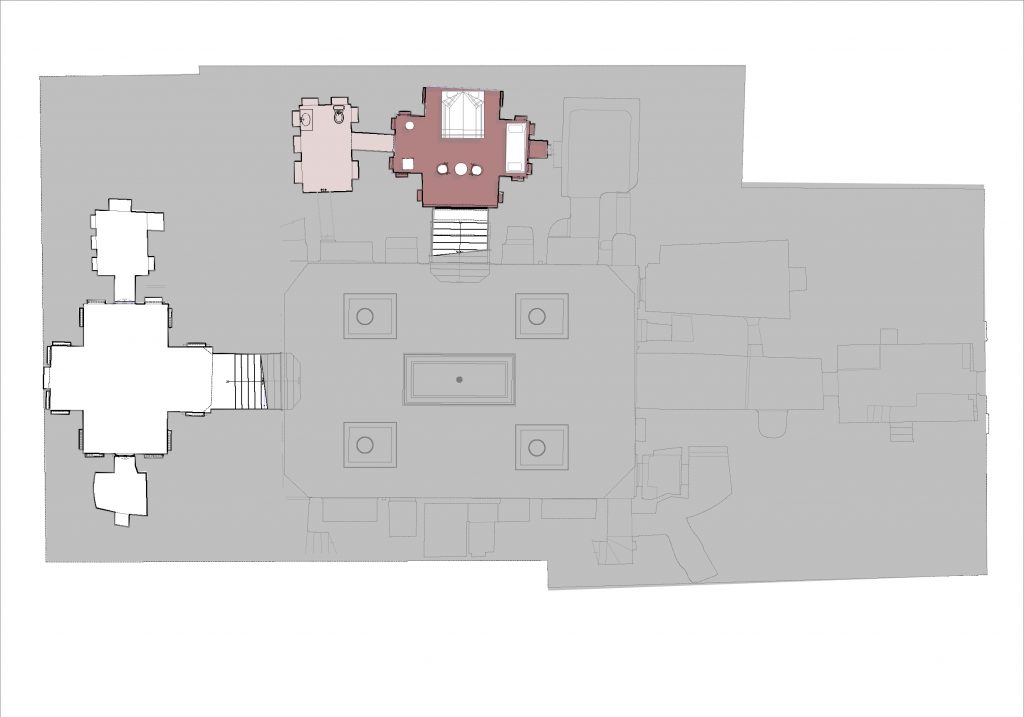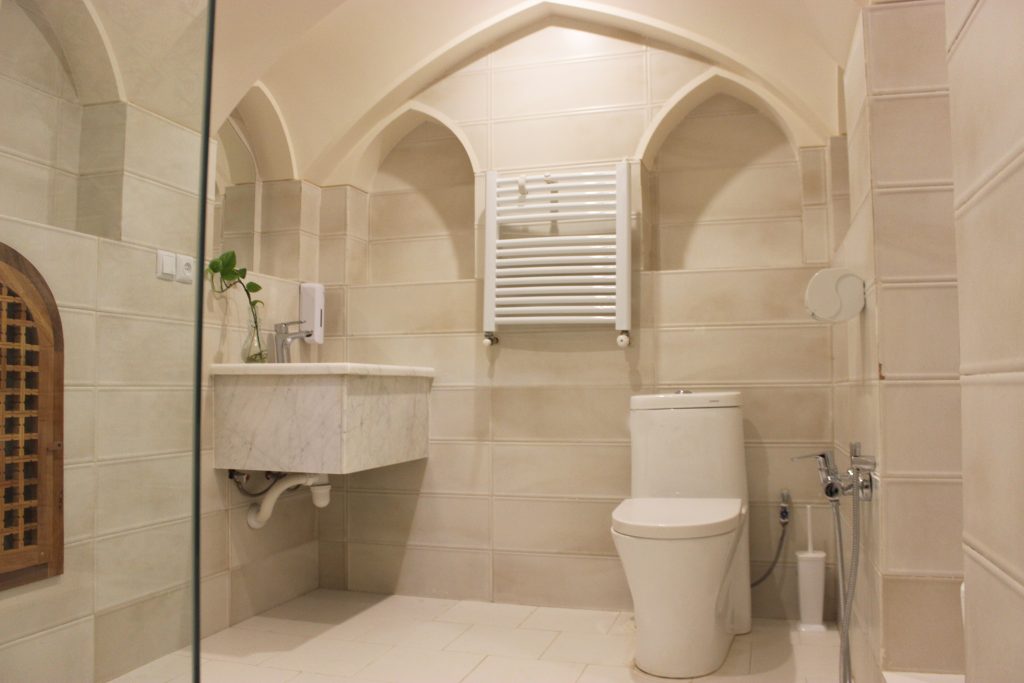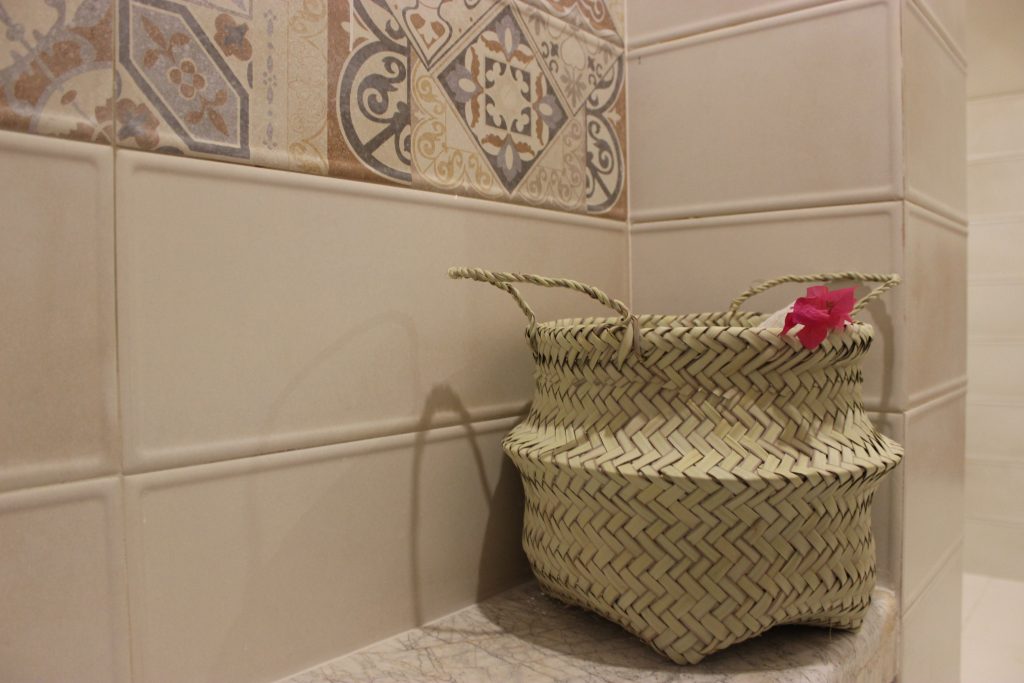 Khiyal means imagination in Farsi. You can choose this room if you want to have a dreamful experience with a water sound and yard view. Also, most parts of the room are intact from the past to keep the sense of the place.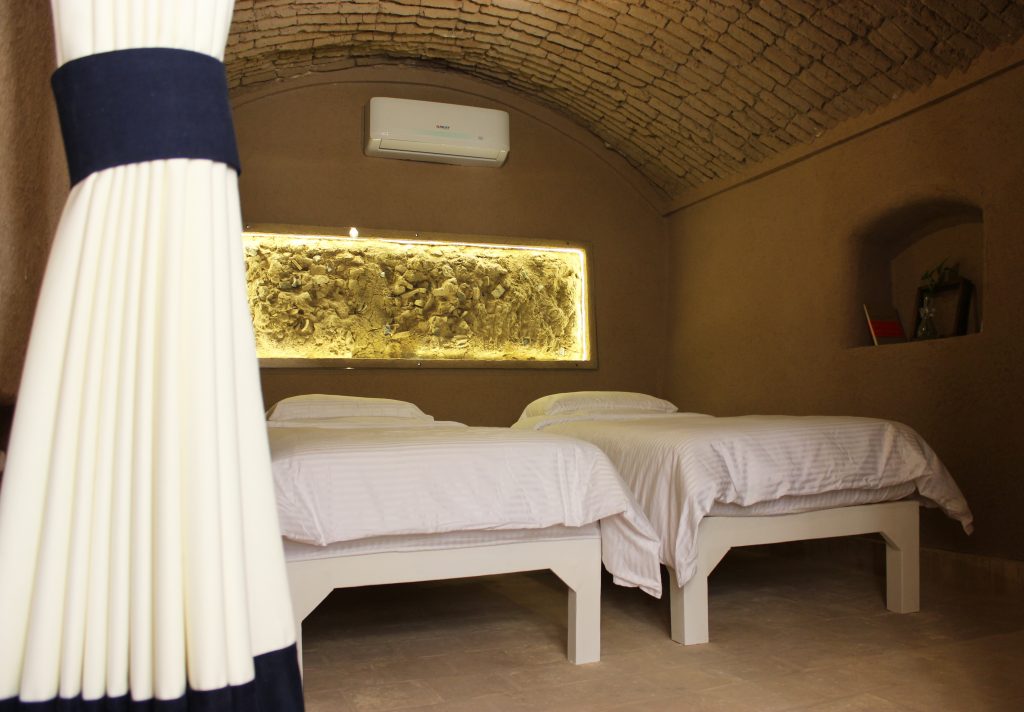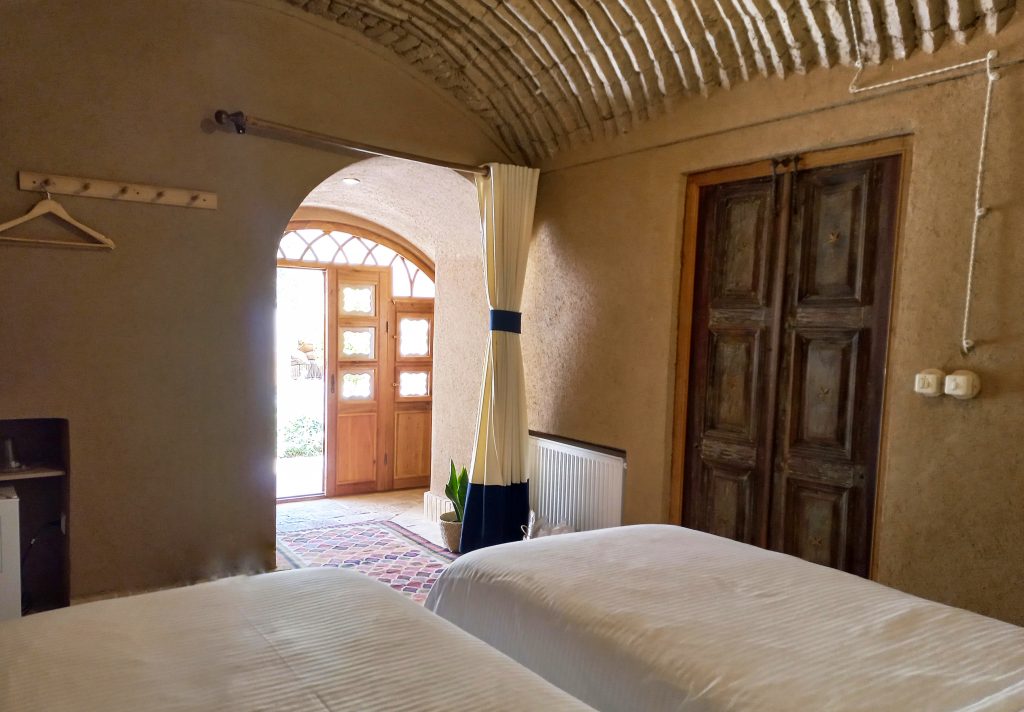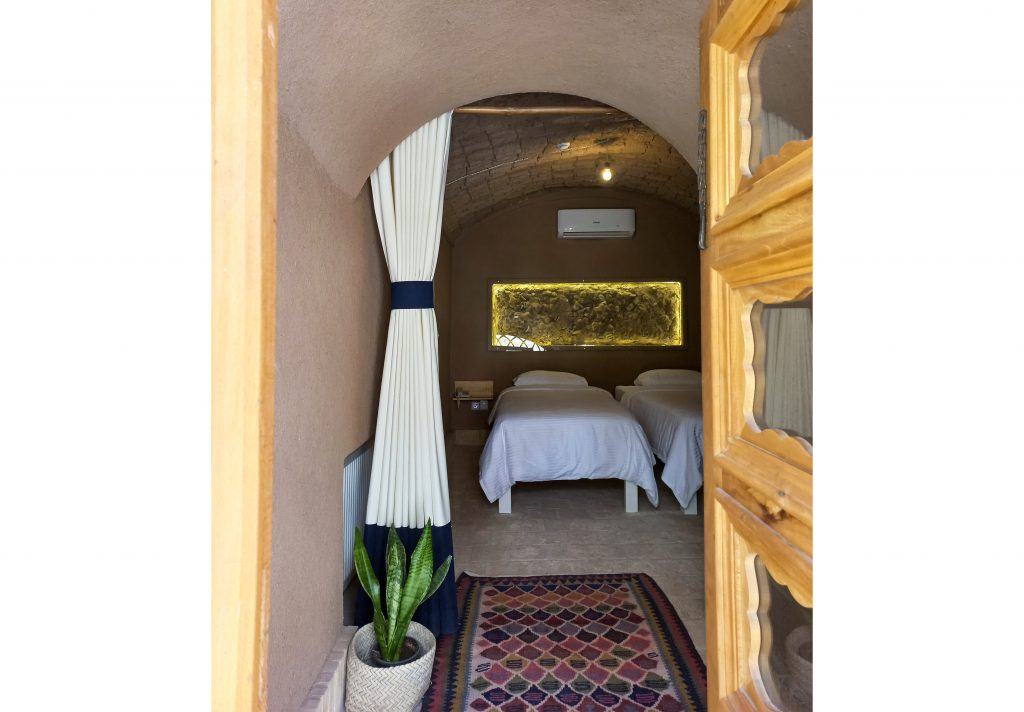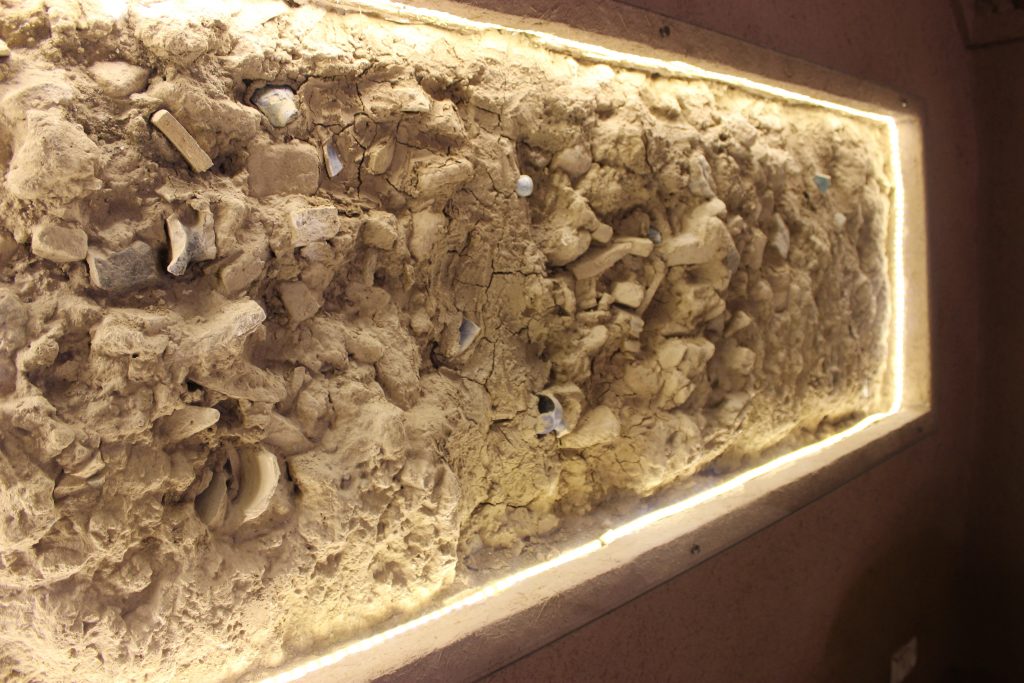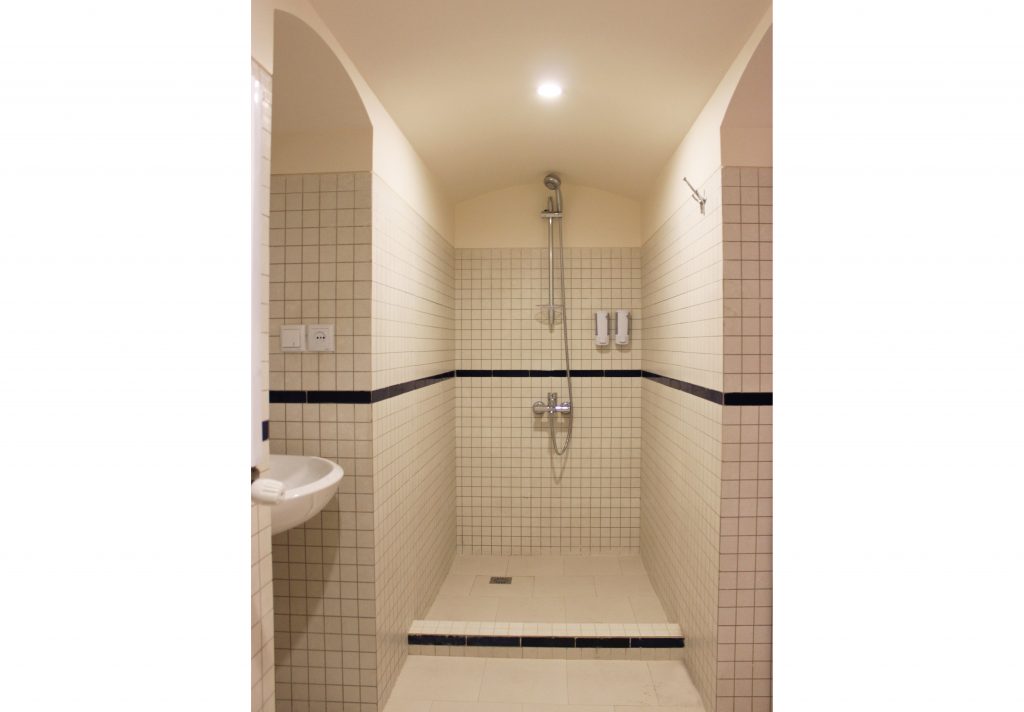 Yad means memory in Farsi. The room is a caved room on the first floor. As it is caved some layers are visible in the room and memories are saved in these layers.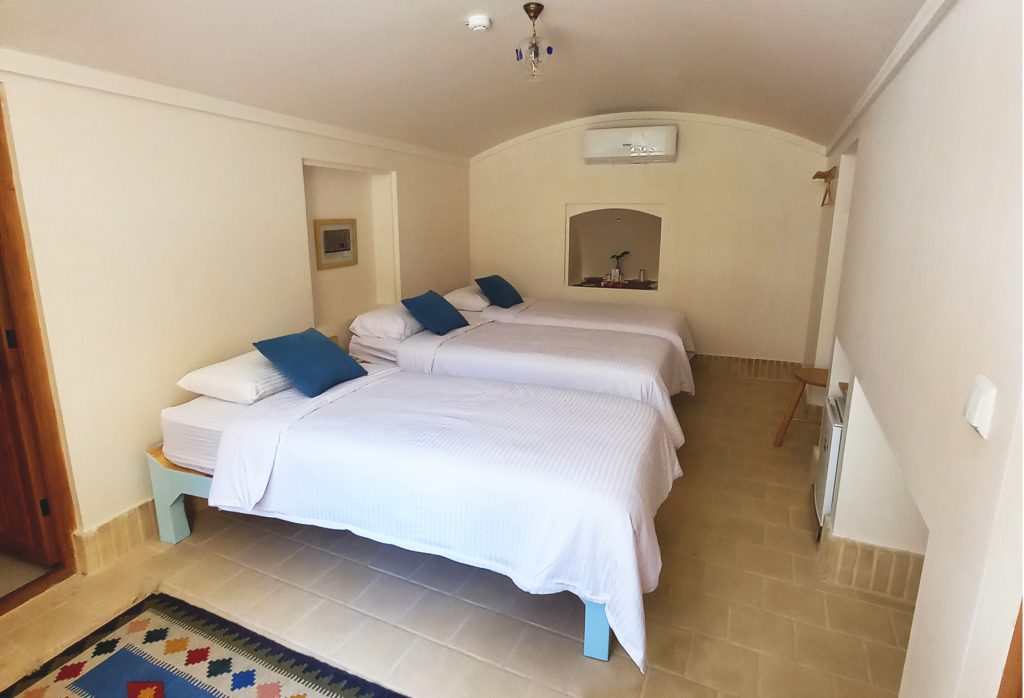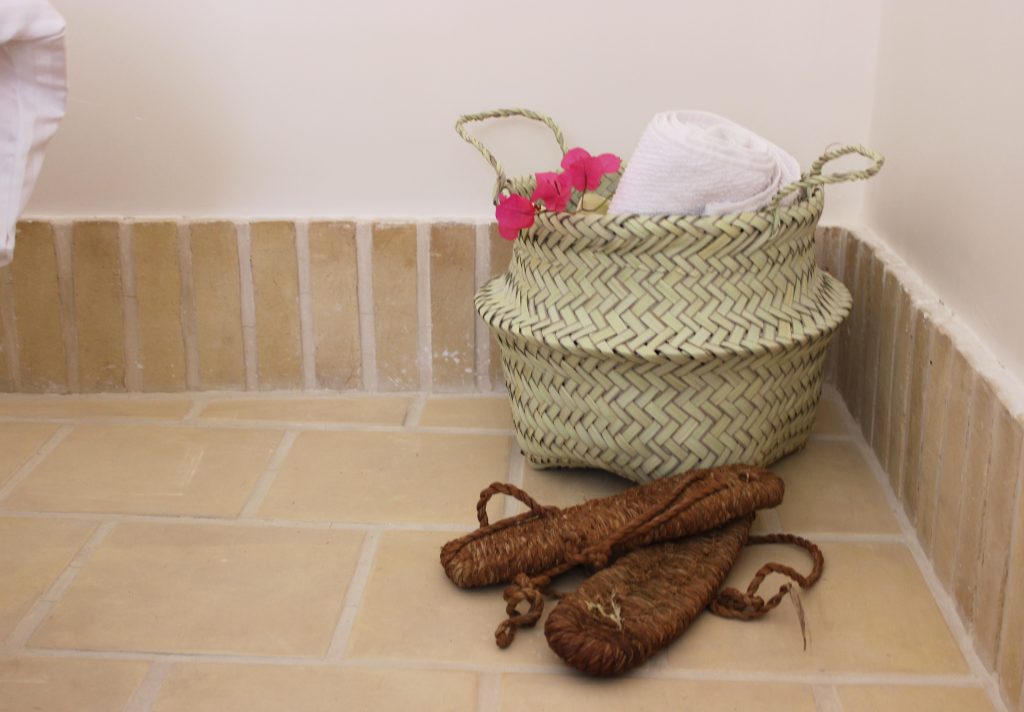 Pejvak means sound reflection in Farsi. The room was called so as it is adjacent by the water channel and you can hear and enjoy the water sound if you open the window to the channel. The room has an especial and calm interior design with wide windows to the yard.